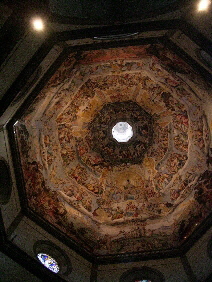 By Barbara Falconer Newhall
Gun toting Catholics in Wisconsin might be thinking twice right now about whether they really want to carry hidden guns around with them — especially on a Sunday morning:
The Wisconsin state legislature recently passed a new law permitting the carrying of concealed weapons. But the state's five Catholic bishops are asking their flocks to reflect a moment on the church's teaching of nonviolent resolution of conflicts as well as the church's traditional role as a place of sanctuary for those fleeing violence.
In a signed statement, the five Wisconsin bishops have requested that parishioners not carry weapons in church, even though it would be perfectly legal to do so.
To advocates of the right to carry concealed weapons, the bishops' statement says, "God has created us to be truly free, as we exercise our liberty to build a society of respect, justice, peace and prosperity. Both natural law and our constitutional tradition uphold this understanding of individual freedom as an intrinsic human right. This freedom includes both religious liberty and the right to self-defense. True freedom, however, is not license to do whatever we choose."
That said, the bishop's take a stand for nonviolence saying that, "While the Church has always upheld the right to self-defense, peaceful means of reconciling conflicts and differences, both as individuals and nations, is the preferred method. We think of Jesus who told His disciples "to put their sword away" rather than to act violently to defend Him in the Garden of Gethsemane (Matthew 26:52)."
The document goes on to name several martyrs who were actually killed in a church: Thomas Becket, Wenceslaus, and Josaphat.
Well said, bishops.
© 2011 BF Newhall
Subscribe To Site: